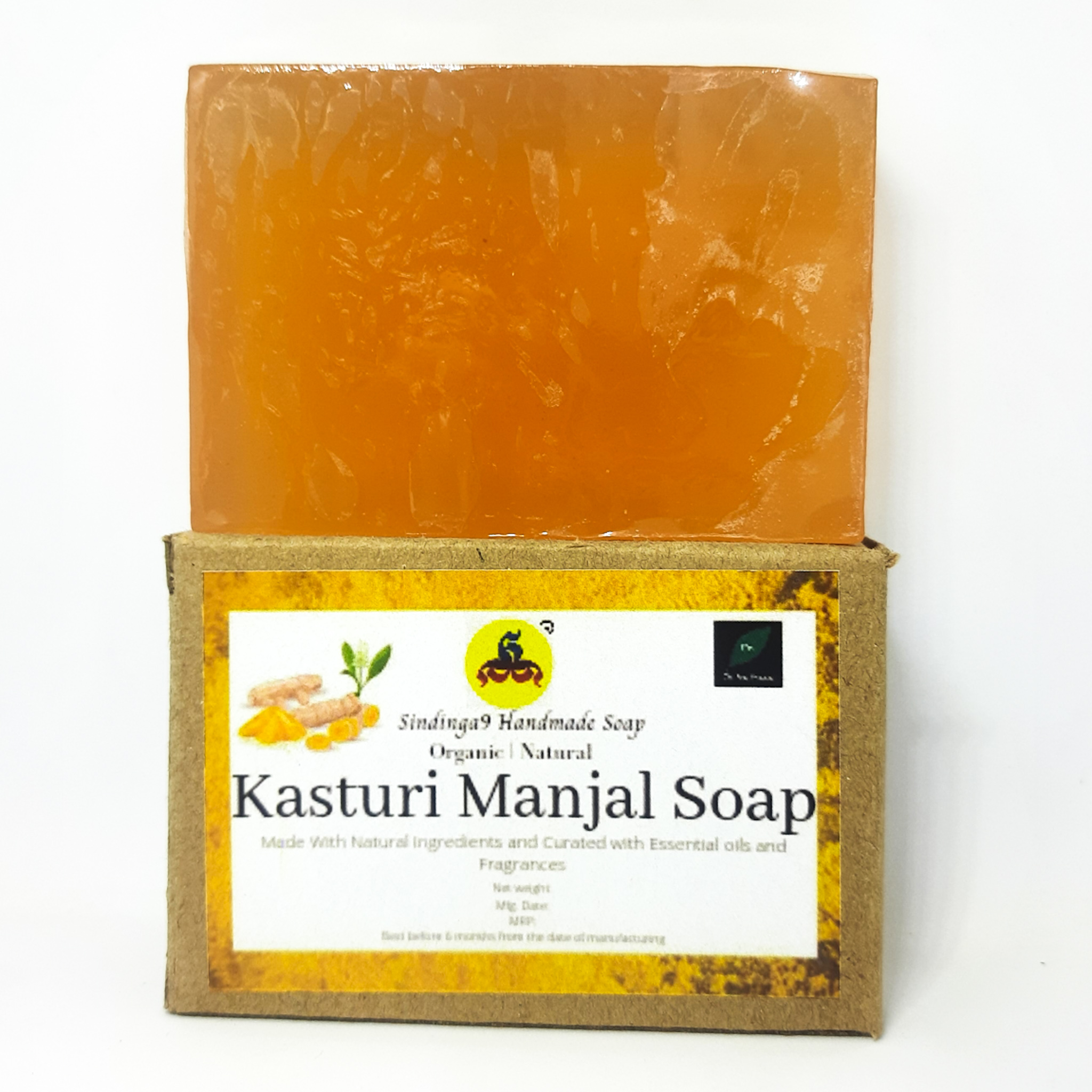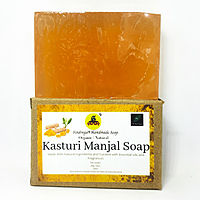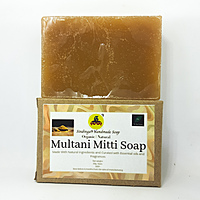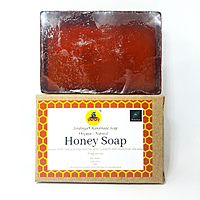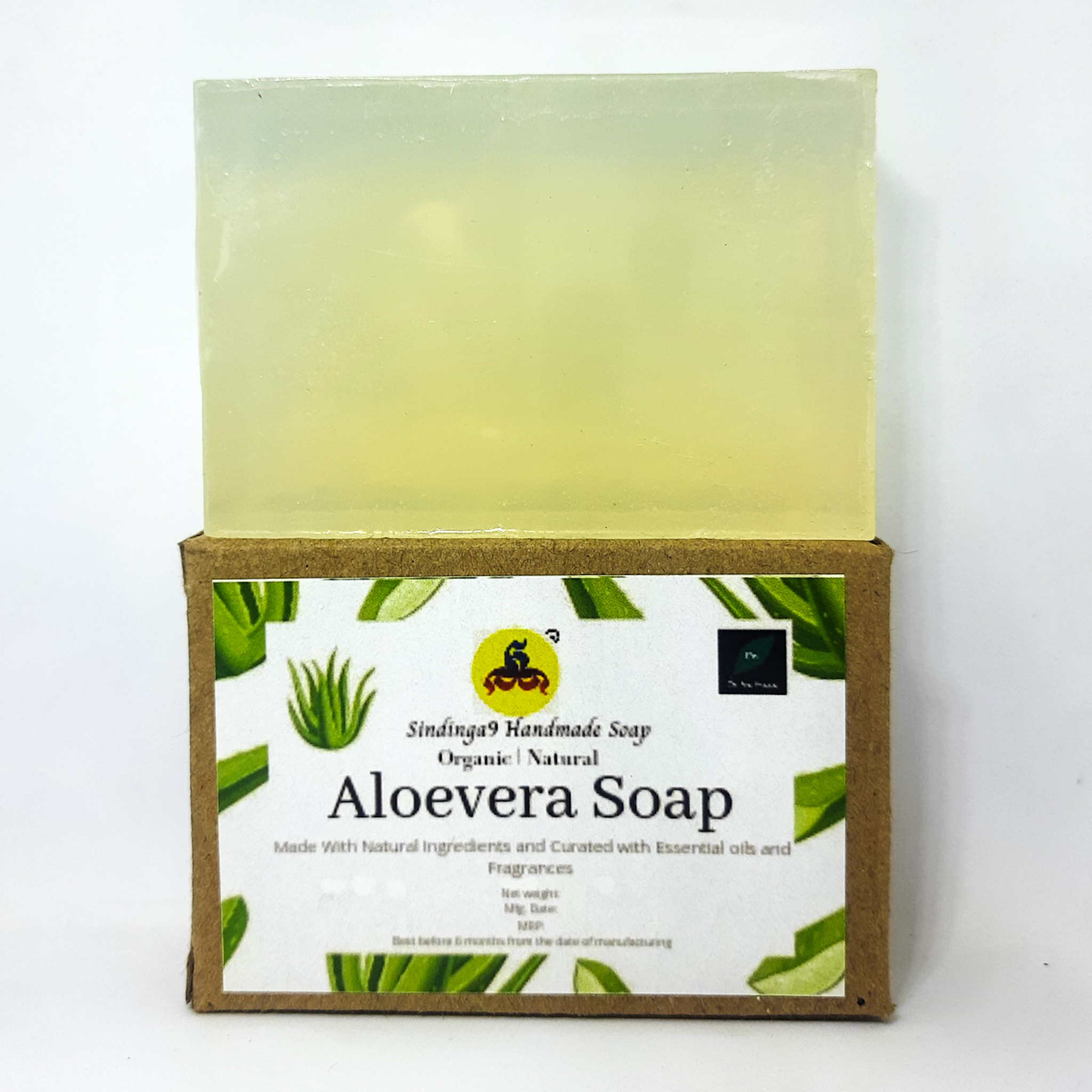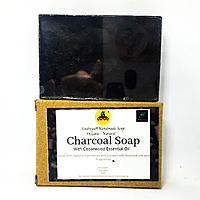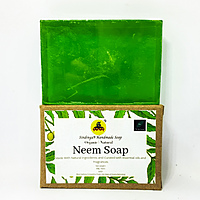 Handmade soap
All Soaps are
Handmade

100% vegan

Glycerin base

Natural skin care

Safe on skin

Weight - 100g
Neem soap with
Tulsi fragrance
Multani mitti soap with
coconut fragrance
Aloe Vera soap with
aloe fragrance
Charcoal soap with
cedarwood(dhevadharu) essential oil
Kasturi manjal soap with
manjal fragrance
Honey soap with

honey fragrance
Neem soap - pimple free skin
The cleanser goes about as an antibacterial, clearing up skin rashes, skin inflammation, and dermatitis. It likewise alleviates spinal pains and assuages pressure and worry from the muscles.

Aloevera soap - for Bright glowing skin
Aloe Vera Soap Prevents Signs Of Aging, Reduces Acne & Helps Lighten Blemishes, Reduces Stretch Marks, Sunburns & Reduces Tan Maintains Moisture Balance.

Aloevera soap Is A Natural Way Of Rejuvenating And Keeping Your Skin Soft And Beautiful.
Treats Oily Skin

Provides Flawless Skin

Charcoal Soap For Acne

Reduces Pore Size

Makes Skin Tighter And Firmer

Suits Every Skin Type

Prevents Premature Aging:

Clears Skin Blemishes:
Multani mitti soap benefits
Multani Mitti soap removes dead cells from the skin thereby making your skin to look fresh, making your skin to not be too oily, even if you have an oily skin due to its absorbing property, treatment of skin irritations, and treatment of pimples and removes scar marks
Treats acne and other skin infections. Honey is better than a whole lot of skin products when it comes to fighting acne.

Moisturises the skin.

Lightens the scars.

Brightens the skin.

Slows down the ageing process.
This natural ingredient helps in skin brightening Regular use of Kasturi Manjal helps reduce bodily hair growth Helps in treating acne and acne scars Eliminates signs of ageing and Rejuvenates skin Fades marks and blemishes.
Disclaimer : There are no other chemicals added in the soap. Purely natural skin care