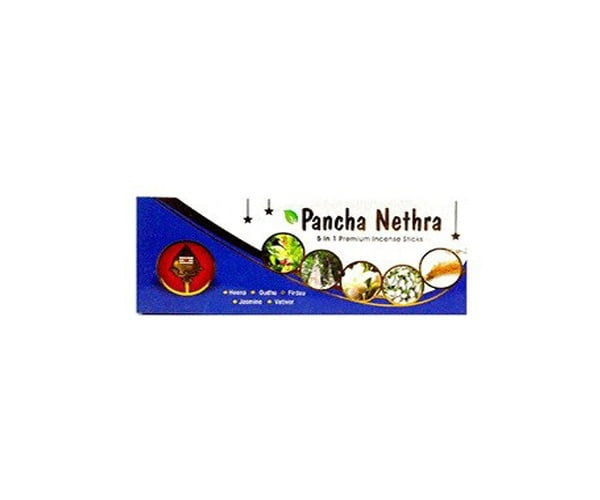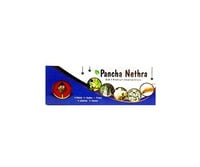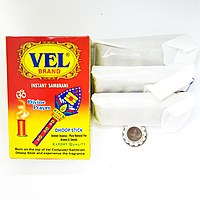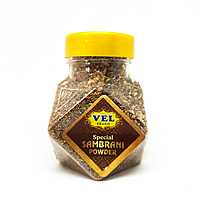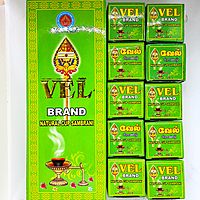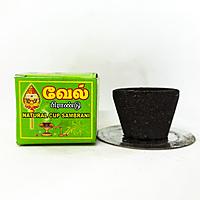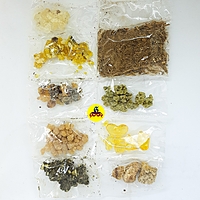 Agarbathi and Sambrani
ஊதுபத்தி மற்றும் சாம்பிராணி
Agarbathi and Sambrani
Agarbathi and Sambrani
Agarbathi and Sambrani used in pooja temples. Available in flavor that suits everyone. Has good fragrance. Everyday two agarbathi should be use.
Incense Sticks has always been at first position while offering prayers in pooja Experience the pure tradition at your home
Whether you are using them for meditation or spiritual purpose or just for relaxing, these will lift up your mood within a few seconds, and create an amazing atmosphere all around
A traditional practice popular in many families is that after a bath, a newborn is gradually moved back and forth over aromatic smoke coming from a sambrani or dhoop on a coal that is burnt in a clay pot on the floor. It is said that it not only keeps the insects away from the newborn, but also helps them keep cold and congestion at bay. This is mostly done until six months and after a hair bath. Taking to Instagram, Shalini Santhosh Kumar, founder of Early Foods, a premium organic food company for children and mothers, suggested that the traditional method also helps "fumigate our houses, leaving a beautiful fragrance every day!
Incense burning is devoutly practiced in ancient Indian tradition. It signifies the primordial vibration as mentioned in scriptures that reverberates in our breath. Ayurveda prescribes the burning of incense made of herbs, resins, spices, and oils for its therapeutic and calming benefits. In Ayurveda, incense burning is considered very effective as it purifies the air and infuses it with a pleasant fragrance.
What is Sambrani incense used for?
Sambrani is known to destroy negative energies and for purifying the atmosphere on burning. It has therapeutic use and calms the mind. Sambrani has been and is being used for pooja and worship sessions in many homes.
What is the benefit of Sambrani smoke?
This balsamic resin is extracted from the bark of genus Styrax. Due to its anti-inflammatory effects, it is used to treat arthritis, gout, and muscle discomfort.
To know how to use
Agarbatti for positive energy homam effect in tamil , watch this video
To know about h
ow to use sambarani for home needs in tamil , watch this video
To know about the
5Things to add with Sambarani
in tamil , watch this video
Also apart from the above mentioned uses there are many other uses and benefits of
Agarbathi and Sambrani
which can be felt while using.
Visit our new website to get latest news in Tamil , English & Hindi