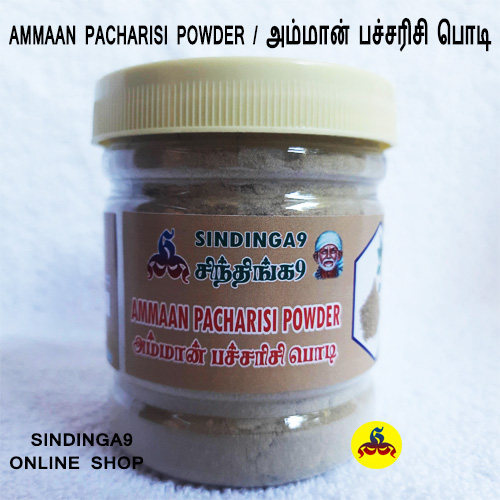 Amman pacharisi plant commonly called asthma plant is an amazing herb with wonderful medicinal uses and health benefits that we should know about. It is a very popular home remedy for asthma and that is why it is also called Asthma plant. Amman pacharisi powder is widely used in Tamil Nadu for skin care especially for treating warts, pimples and wounds. All parts of the plant is used for medicinal purposes. The white milky sap that is found in the plant also has medicinal uses.
Amman Pacharisi Medicinal Uses:
Anti Bacterial Properties
Increases Breast Milk
Anti Asthma Properties
Anti Cancer Properties
Analgesic, Anti inflammatory and Anti Pyretic Properties
Anti Diarrheal Properties
Treats Warts
Anti Diabetic Properties
What is the use of Euphorbia hirta?
India is known worldwide for its Ayurvedic treatment. Euphorbia hirta is often used traditionally for female disorders, respiratory ailments (cough, coryza, bronchitis, and asthma), worm infestations in children, dysentery, jaundice, pimples, gonorrhea, digestive problems, and tumors.
Is Pacharisi good for health?
Pacharisi is a polished rice and does not have starch. It is not good for those who has gastric trouble. Puzhungal arisi is the actual staple food. It is rich in starch and since it is unpolished, it is the healthy food.
How do you use Amman Pacharisi powder?
For treating pimples, mix a tbsp of amman pacharisi powder with a teaspoon of kasthuri turmeric powder.Now add in enough rice water to form a paste and apply over the pimples. Both kasthuri turmeric and amman pacharisi will help prevent and treat pimples and rice water is very soothing to be used on inflamed skin
Health Benefits:
♦ It help the body to expel worms and other parasites. Applying crushed leaves to a wound can stop bleeding, and it contains anti-inflammatory agents that speed the healing of pimples, wounds, and boils.
♦ Ayurvedic medical practitioners in India use euphorbia hirta to treat bronchial conditions.
♦ An extract of this medicinal plant can ease the symptoms of colds, asthma, bronchitis, and coughs.
♦ It is also used to treat urinary tract infections and venereal diseases, such as syphilis and gonorrhea.
♦ The leaves powder or paste mixed with buttermilk can be take for Leucorrhoea in a woman.
♦ The leaves work as a Laxative and Coolant. The leaved paste is used on swellings and ulcers.
You may also like Moringa or Drumstick leaves powder
Apart from the above mentioned uses there are many other uses and benefits of Amman Pacharisi powder which can be felt while using.