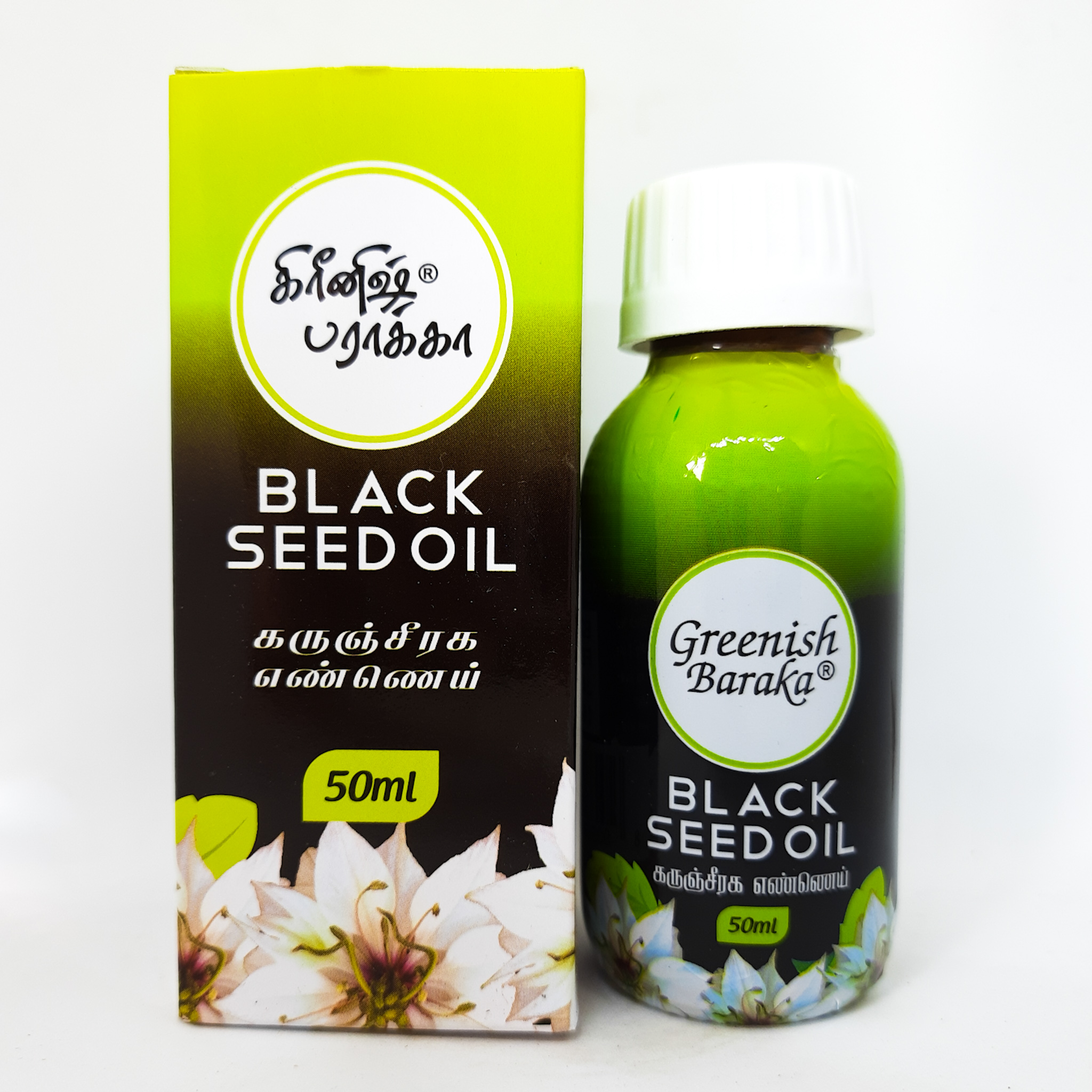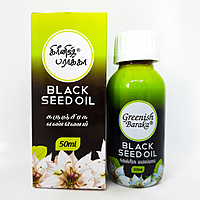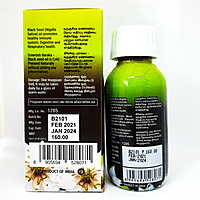 Black seed oil / karunjeeragam oil
Black seed oil / karunjeeragam oil

Luckily, there is a natural remedy called Black Seed Oil which can help prevent and restore hair shedding and balding. Black Seed Oil is also known as kalonji oil, nigella sativa oil or black cumin seed oil. It consists of antioxidants and anti-inflammatory properties which help fight skin disease caused by bacteria and fungi, proteins, alkaloids and saponins which helps boost hair growth and slow down the ageing process in the cell.
Below are health benefits of black seed oil on your hair
Curbs Hair Fall:
Black seed oil is the best ingredient you can use to treat your hair fall because it contains over 100 different nutrients which are rich sources of nourishment for your hair and follicles that helps nurse your follicles back to health, thus curbing hair loss. Due to the rich fatty amino acids in black seed oil, the properties help moisturise hair shaft.
Soothe Scalp Condition:
Black seed oil is naturally antimicrobial. The anti-inflammatory in black seed oil is great when diluted with a carrier oil to soothe scalp conditions that are caused by inflammation, flakiness and sensitivity. It kills viruses and fungal,which makes those with lice benefit from it. Also, your skin benefits from it because of the fighting nasty microbes which might be living on the surface and moisturise your scalp and balance oil production.
Stimulates Hair Regrowth:
Black seed oil naturally restores hair growth in thinning areas because of the high concentration in thymoquinone, a powerful antihistamine. Black seed oil is the best way to reap benefits for your hair regrowth.
Condition And Soften Hair:
Due to the fatty acid in black seed oil, it helps strengthen, soften and condition each hair strand. Not everyone scalp produced the same amount of sebum, making hair type range from dry to oily. It helps normalize oil production on your hair scalp, which ensures your hair remains well conditioned without becoming greasy.
It Promotes Blood Circulation:
The black seed oil contains Omega 3 and 6 biomolecules that encourage blood circulation especially in the head which promote rapid hair growth within a week.
It Prevents Greying:
It plays a significant role in preventing greying of hair by improving the performance of hair cells that are responsible for the pigmentation of hair follicles to continue its natural growth.
You can make use of black seed oil alone and also dilutes it with coaster oils. Below are tips to make black seed oil hair mask.
Hair Treatment
Massaging your hair helps stimulate and nourishes your hair follicles and boosts hair growth.
Method
Pour 2 tbsps of black seed oil into a bowl

Massage into your hair scalp and focus more on the area you are losing more hair

Immediately your scalp is filled with oil, massage from the roots to the tips

Cover your hair for 30min5.Wash it off with warm water and add shampoo6.You can apply it 2-3 times a week.
To know the health benefits of black seed oil / karunjeeragam oil in tamil , watch this video
To know how to apply black seed oil on hair in tamil , watch this video
You may also like Aavaram poo powder
Apart from the above mentioned uses there are many other uses and benefits of Black seed oil / karunjeeragam oil which can be felt while using.
Visit our new website to get latest news in Tamil , English & Hindi