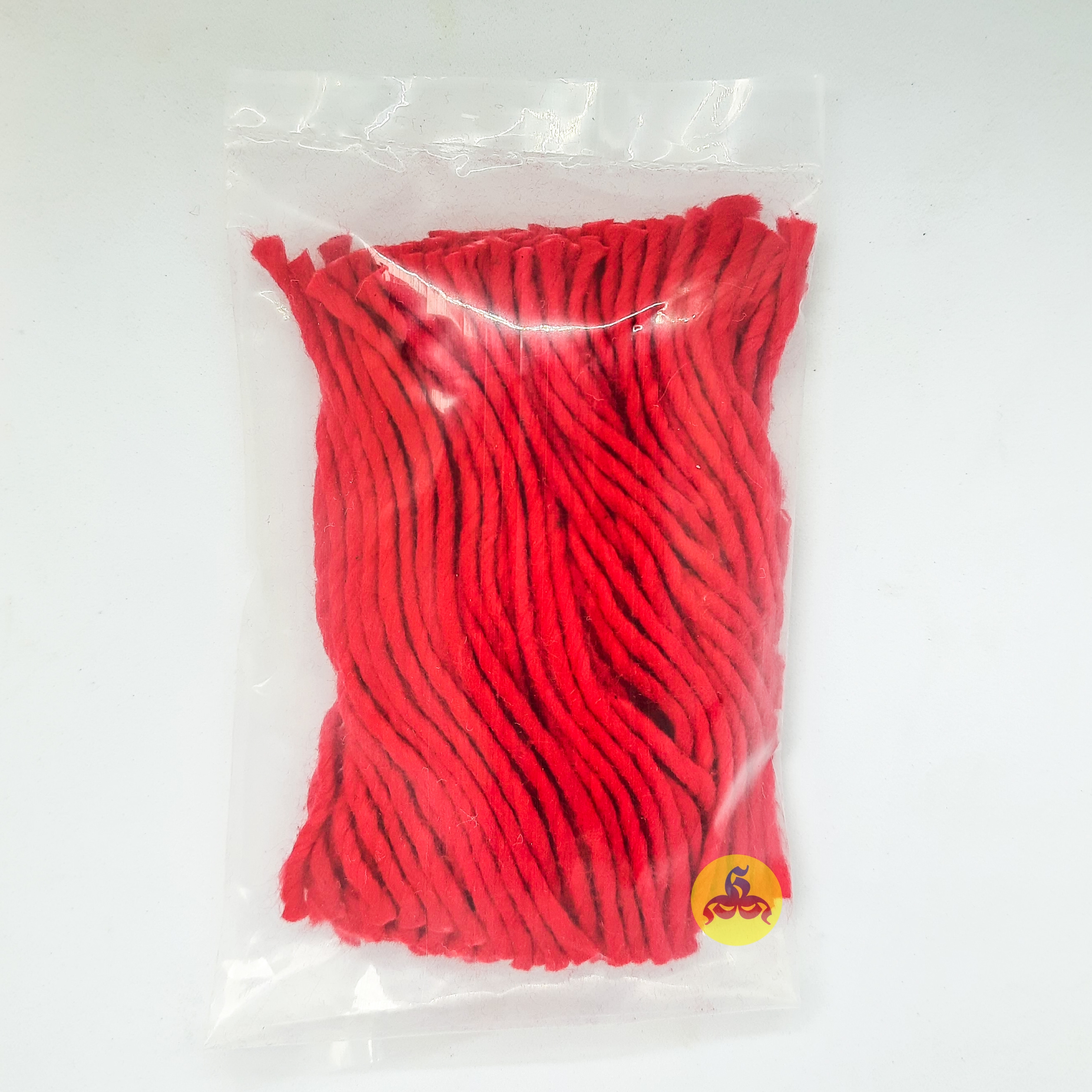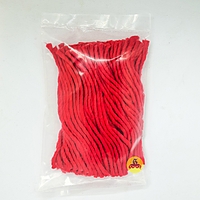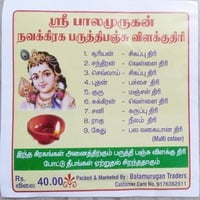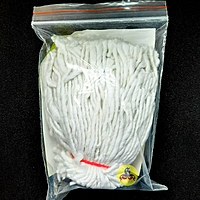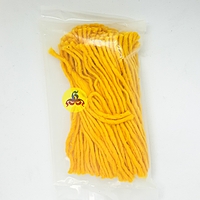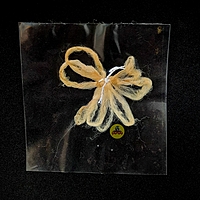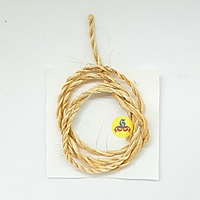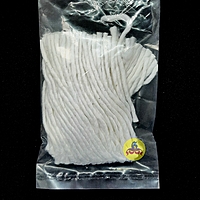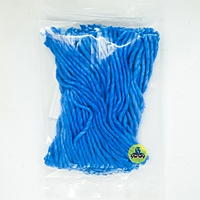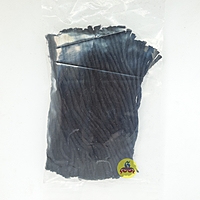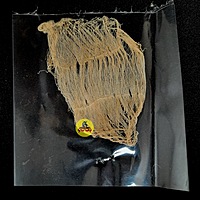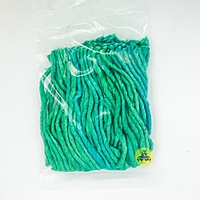 Dheepa Thiri
Used in home and temple. Parigara thiri also available. Available in different colours .
சிவப்பு நிற தீபதிரியை பயன்படுத்தும் போது குடும்பத்தில் ஒற்றுமை நிலவும்.
ஞாயிறு அன்று பயன்படுத்தினால் சூரிய பகவானின் அருளும் ஆசியும் கிடைக்கும்.
மஞ்சள் நிற தீபதிரி பயன்படுத்தும் போது வீட்டில் மஹாலட்சுமி வாசம் செய்து நமக்கு ஆசி வழங்குவாள்.
பச்சை நிற தீபதிரியை வியாழன் அன்று வாலில் குபேர தீபத்துக்கு பயன்படுத்தினால் வீட்டில் செல்வ செழிப்பு உண்டாகும்.
நீல நிற தீபதிரியை புதன் கிழமையோ அல்லது தினமுமோ பயன்படுத்தினால் குழந்தைகள் கல்வி மேம்படும் சூக்கிர பகவானின் அருள் நமக்கு கிடைக்கும் . நாம் இழந்த சொத்துக்கள் மற்றும் புதிதாக சொத்துக்கள் வாங்கும் பாக்கியம் உண்டாகும்.
Direction of lIghting the lamp:
Lamp Facing East: If we light Lamp facing East, All bad things will be vanished and happiness prevailed.
Lamp Facing North: If we light lamp facing North, Education and obstacles in marriages and other auspicious things will be removed. Prosperity and wealth improves.
Lamp Facing West: Not advisable. Enmity between relatives and neighbours galore. Grahadosha will occur.
Lamp Facing South: Never ever light lamp facing towards south. It is very very inauspicious. It brings curse. Only in houses where death occur, the lamp used to light facing south.
Benefits of lighting more than one Mukha (face) or more than one Direction:
1. One mukha – One side – Average benefit
2. Two Mukha (face) – Family union
3. Three Mukha (face) – Puthra Bakyam, Puthra Sukham, Education, Viruthi
4. Four Mukha (face) – Wealth and prosperity improves, land and house will be bought
5. Five Mukha (Face) – Sarva Peedai Nivarthi (All papa and curse will be vanished), Iswaraya Lakshmi will arrive in our house.
General Practise: When you light a lamp, always light atleast 2 face : One facing east and another one North.
Different types of Vilakku Thiri (cotton used in lighting lamp) and its advantages:
1. Thamarai Thandu Thiri – Last 3 generation papa (curse) will be vanished.
2. Vazhaithandu Thiri – Gods curse will be relinquished. Curse of all forms will be vanished.
3. Yellow Cloth : Family feud ends. Husband and wife unites.
4. White Cloth Dipped in Panner lighted after drying : Lakshmi Kadaksham. Moodevi will go out of our house.
Different Type of Oils used in Lamps and its benefits:
1. Cow Ghee : பசு நெய்: Lakshmi Kadaksham
2. Illuppai Oil: இலுப்பை எண்ணெய்: Virthui – Improvement
3. Caster Oil : விளக்கெண்ணெய்: All sorrows will go and happiness arrives.
4. Gingely oil : நல்லெண்ணெய்: Average Result.