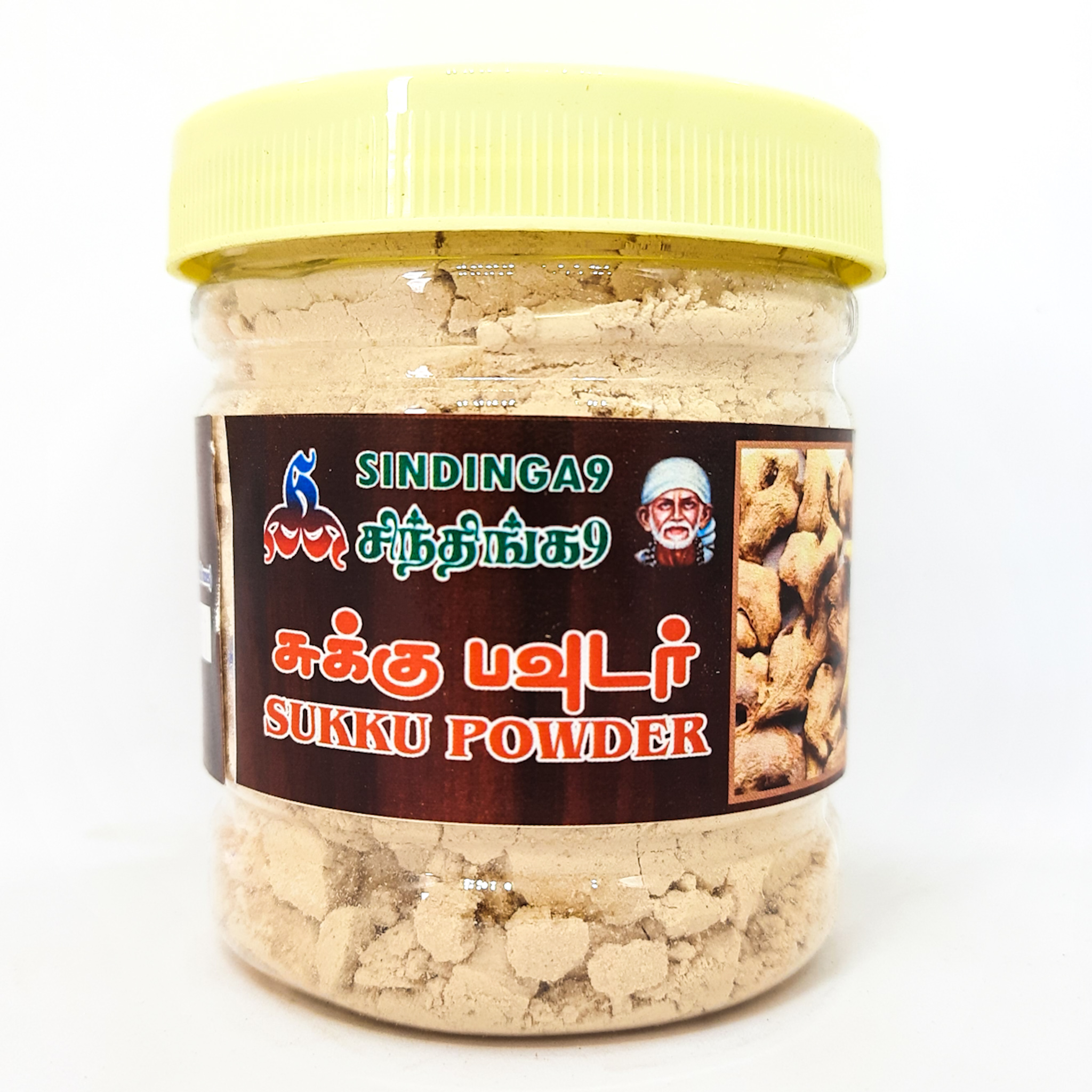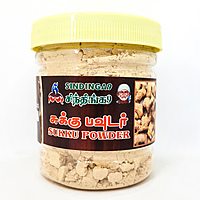 Dry ginger / sukku powder
Sukku Powder has many health benefits – it is used to treat cough, cold, indigestion and has anti-inflammatory properties as well. It is indeed comforting to sip on this to soothe a sore throat. The sukku malli powder can be stored and used over a period of time.
What are the benefits of Chukku?
Sukku or Chukku (Dry Ginger) gives great relief to coughing and throat aches, colds, nasal congestion, headache, etc. Chukku Coffee helps cure indigestion and diarrhea. It eliminates toxins and helps absorb minerals from the intestines.
Does dry ginger powder have health benefits?
Dry ginger facilitates weight loss by improving digestion, which helps in burning stored fat and processing glucose in the blood. It also speeds up metabolism and controls fat absorption, thanks to its thermogenic properties. Another benefit of dry ginger is its ability to curb hunger and overeating.
How do you use Chukku powder?
Chukku is best taken in the form of coffee or tea
How to use?
Bring the 300 ml of water to boil, add dry ginger powder (1.5 teaspoons) and boil it for a minute.

Add 2 tablespoons of palm jaggery ( or you could add sugar).

Strain and serve hot.
Is it good to drink Chukku kappi daily?
Some use it regularly even without illness. It boosts immunity and gives relief to sore throat, running nose, congestion and breathing issues related to congestion.
How much powdered ginger is safe?
2 teaspoons per day
Powdered (ground) ginger can be used on while cooking or used to make tea. Since powdered ginger is more concentrated, try not to consume more than 2 teaspoons per day.
Medicinal advantages of Dried ginger or sukku powder:-
1. Cure Headache
2. Reduce Obesity
3. Cure Throat Infection
4. Cure Indigestion and Diarrhea
5. Cure Stomach Pain
6. Cure Cold and Cough
7. Cure Arthritis
8. Cure Toothache and Mouth Odor
9. Cure Ashtma
10. Purify the Liver
11. Purify Blood
12. Prevent Stoke
13. Cure Acidity
14. Increase the Immunity
15. Cure Fever
You may also like Moringa seed powder
Apart from the above mentioned uses there are many other uses and benefits of Sukku Powder / ginger powder which can be felt while using.