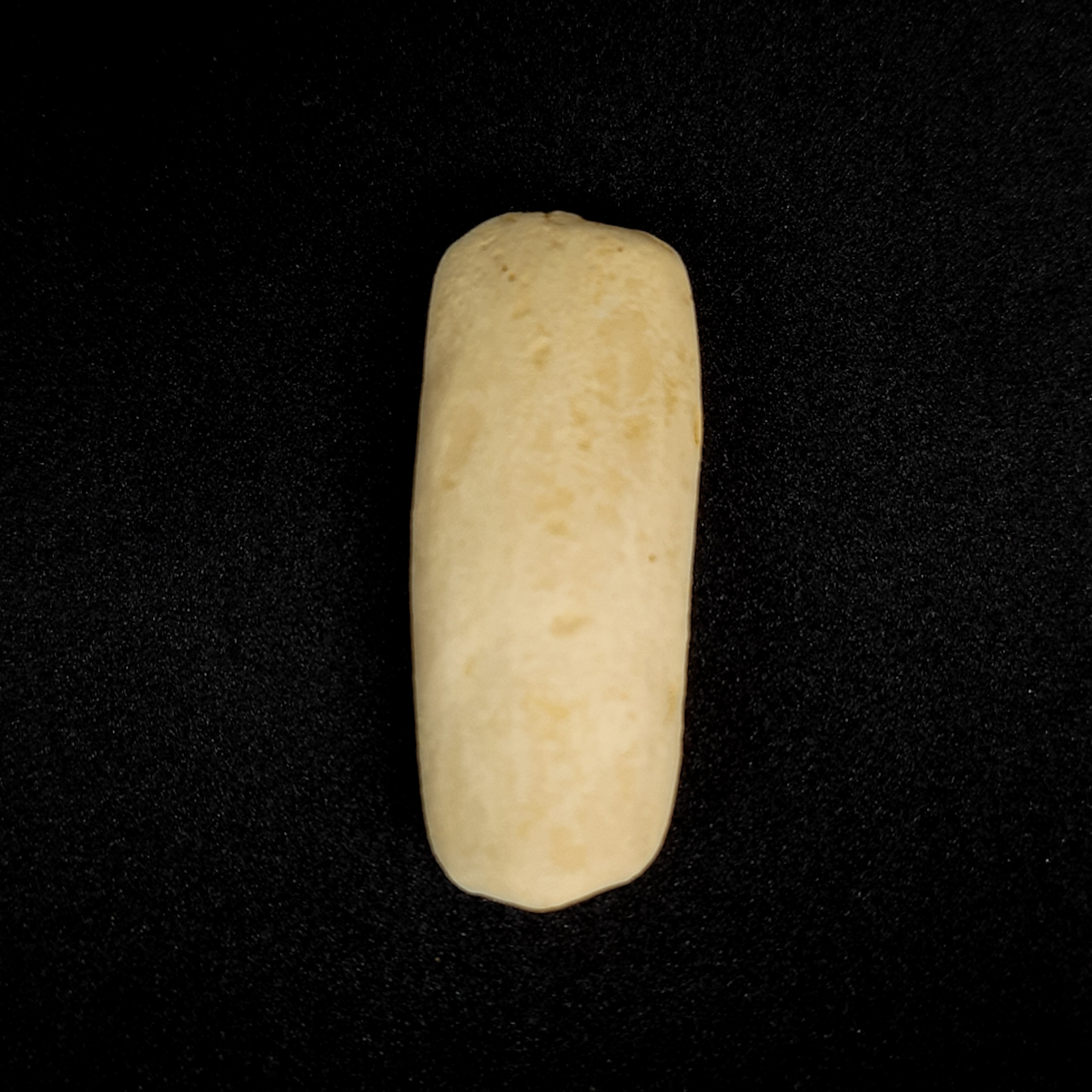 Gopi chandan
ONE PIECE RETAILS FOR 10 RUPEES.
Gopi chandan
The traditional use of Gopi Chandan is to apply face tilak on the forehead as it is believed to help cool the nerves. When applied, Gopi Chandan purifies one's body and offers protection from ghosts, evil influences and nightmares. It activates minor chakras in one's body and awakens spiritual vibrations.
What is Gopi chandan used for?
This chandan powder face mask has a softening effect on your skin; it helps in fading sunburn and helps in curing suntan, given the healing and soothing properties of sandalwood / chandan powder. this sandalwood powder on face overnight to get rid of acne, acne scars and blackheads.
Where should I put Gopi chandan?
Gopi Chandan Tika is a holy fragrance which used to emanate from the form of Lord of Krishna. This is the fragrance one encounters on a visit to the temple, a fragrance one associates with holiness, purity and positivity Tilak is worn on the Ajna Chakra, the centre of forehead.
Why do we put chandan on forehead?
Relieves headache
In Chinese acupressure sciences, the area between the eyebrows is considered to be a converging point of nerves, and a massage on it is believed to ease headaches. So, applying chandan on your forehead helps in cooling the nerves and relieving a headache caused because of excessive sun exposure
Is Gopi Chandan good for skin?
It makes skin smooth and free of acne, scars and blemishes over time. Use sandalwood oil or powder regularly to get maximum benefits for skin. this sandalwood powder on face overnight to get rid of acne, acne scars and blackheads. This home remedy works like a magic in reducing acne, acne scars and blackheads.
Padma Purana Specific Glories of Gopi chandan
1. Gopi chandan is so pure that a sinful person becomes pure just by its touch.
2. If you perform various Vedic rites (samskaras, yajnas etc.) without proper mantras, you will still get permanent benefits from those acts provid you are wearing gopi-chand tilaka.
3.Therefore, we feel somehow close to you, as you do toward us, we wish to share with you the bhava we feel in our heart while applying tilaka from gopi-chand. Acts in Krishna consciousness that are back with the proper bhavas will quickly bring the result of suddha-bhakti and prema. Mechanical movements, though beneficial, do not attach our heart to Krishna, nor attach Krishna's heart to ours.
To know more about the benefits of Gopi chandan in tamil watch this video
You may also like Naama katti
Apart from the above mentioned uses there are many other uses and benefits of Gopi chandan which can be felt while using.