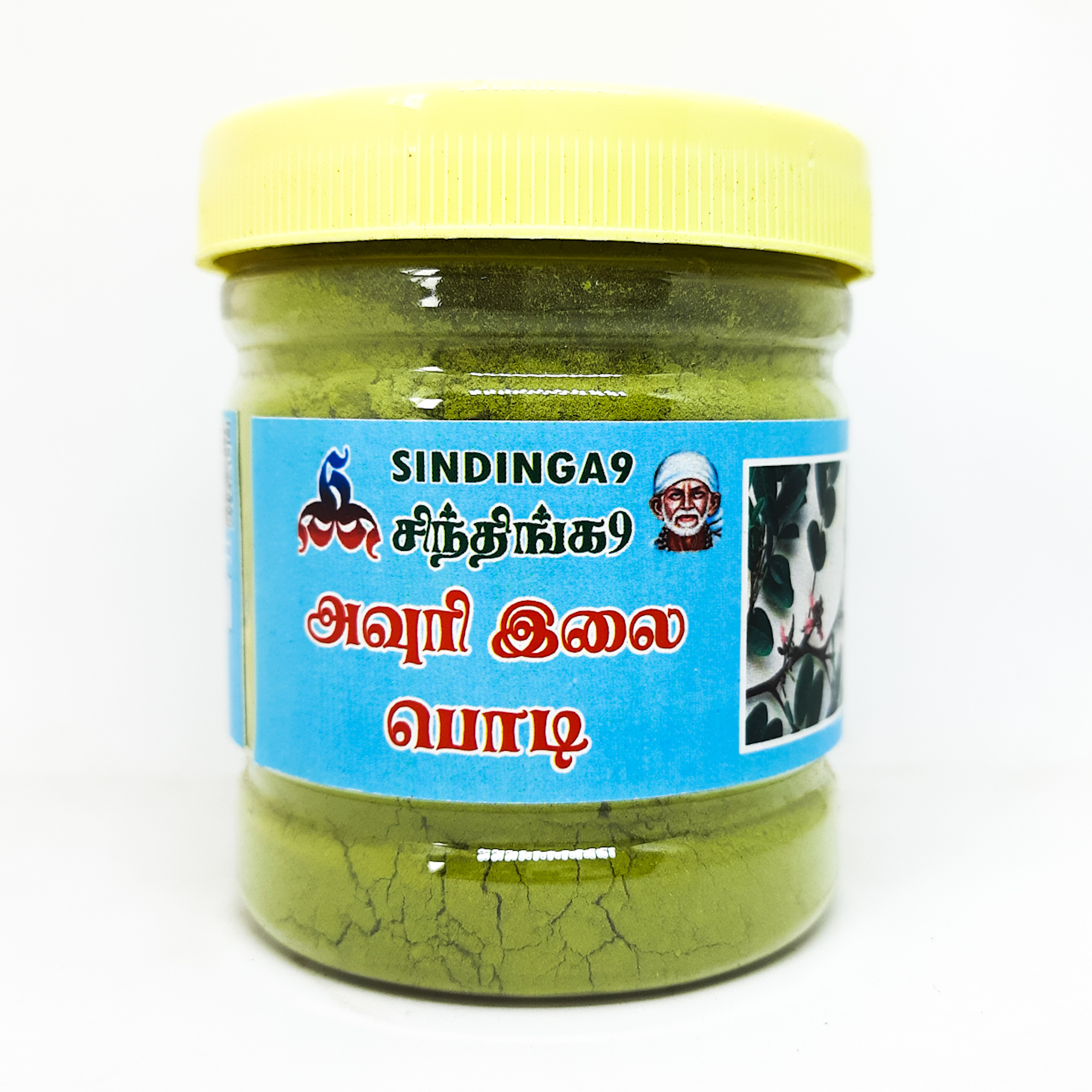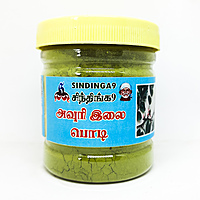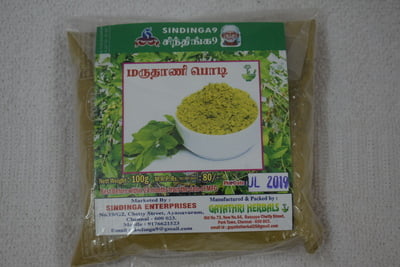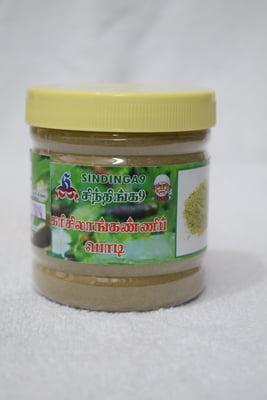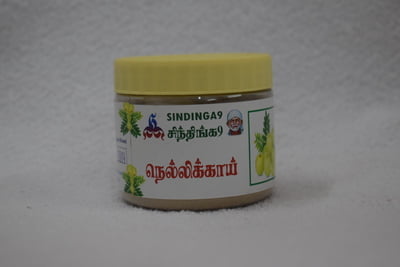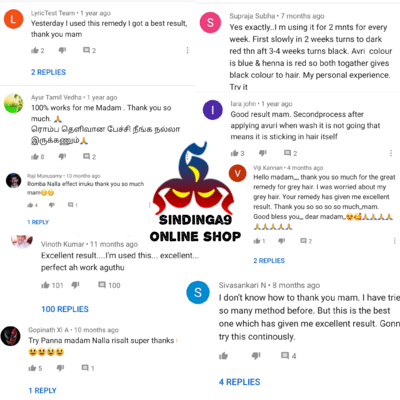 Herbal hair dye combo
100% natural - use for minimum 1 month
Avuri powder - 1
Henna powder - 1
karisalankanni powder - 1
gooseberry powder - 1
This combo consists of

Avuri powder ,

Henna powder ,

karisalankanni powder ,

gooseberry powder.
Avuri leaf Powder is known as an Organic hair color (natural dye) or herbal hair dye . Hair Avuri Leaf is one of the Organic hair products . Also Avuri Plant has wonderful medicinal uses and it has many medicinal Purpose. The leaves produce dark blue dye and when applied as a hair dye and gives dark black color.
Regular use of indigo leaf powder can eventually help treat baldness and restore hair volume. Applying organic indigo powder helps eliminate excess grease and grime out of the scalp. Additionally, Indigo powder prevents the scalp from being too oily, too dry, or scaly, which usually contributes to dandruff formation.
Henna powder reduces the premature graying of hair. Henna powder is known as organic or herbal hair dye . Additionally Vitamin E present in henna powder will soften the hair. The natural leaves of the plant are rich in proteins and antioxidants that support hair health. Also it's loaded with tannins, a plant compound found in teas that contributes to their rich coloring.
It will be applied to the skin surface for such ailments as headaches, stomach pains, burns , open wounds, as a fever reducer, athlete's foot and the prevention of hair loss. Use as a beauty product also. It is also a sunblock and used on the noses of animals to prevent sunburn.
Karisalankanni is a beneficial herb that can be used as a liver tonic to treat jaundice, hepatitis and other liver diseases. It acts by restoring the serum enzymes to normal levels and decreasing liver oxidative stress.
Karisalankanni powder is considered as a 'Rasayana' in Ayurveda. It is rich in antioxidants , helps regulate cholesterol and also controls high blood pressure. It also strengthens the heart muscles and reduces the risk of heart attacks.
Gooseberry Powder
Gooseberry or Nellikai powder Gooseberry or Nellikai powder uses Promotes Hair Health. May Aid Diabetes Treatment. The Indian gooseberry can help in controlling levels of blood sugar and lipids. Helps Lower Cholesterol more over Boosts Immunity. Aids Digestion and also May Prevent Heart Diseases. Promotes Eye Health and also May Help Fight Cancer.
Mix a tsp of amla powder in a glass of water and strain the mixture.Drink this water daily on an empty stomach for magical results. You can prepare Amla powders at home. Cut a few amla fruits into small pieces and dry in sunlight for a couple of days.
Stop using chemical hair dye and start using natural and organic dye
To know how to use this herbal hair dye combo in tamil , watch this video
To know more about the benefits of avuri powder in tamil , watch this video
Apart from the above mentioned uses there are many other uses and benefits of Herbal hair dye combo which can be felt while using.

Visit our new website to get latest news in Tamil , English & Hindi