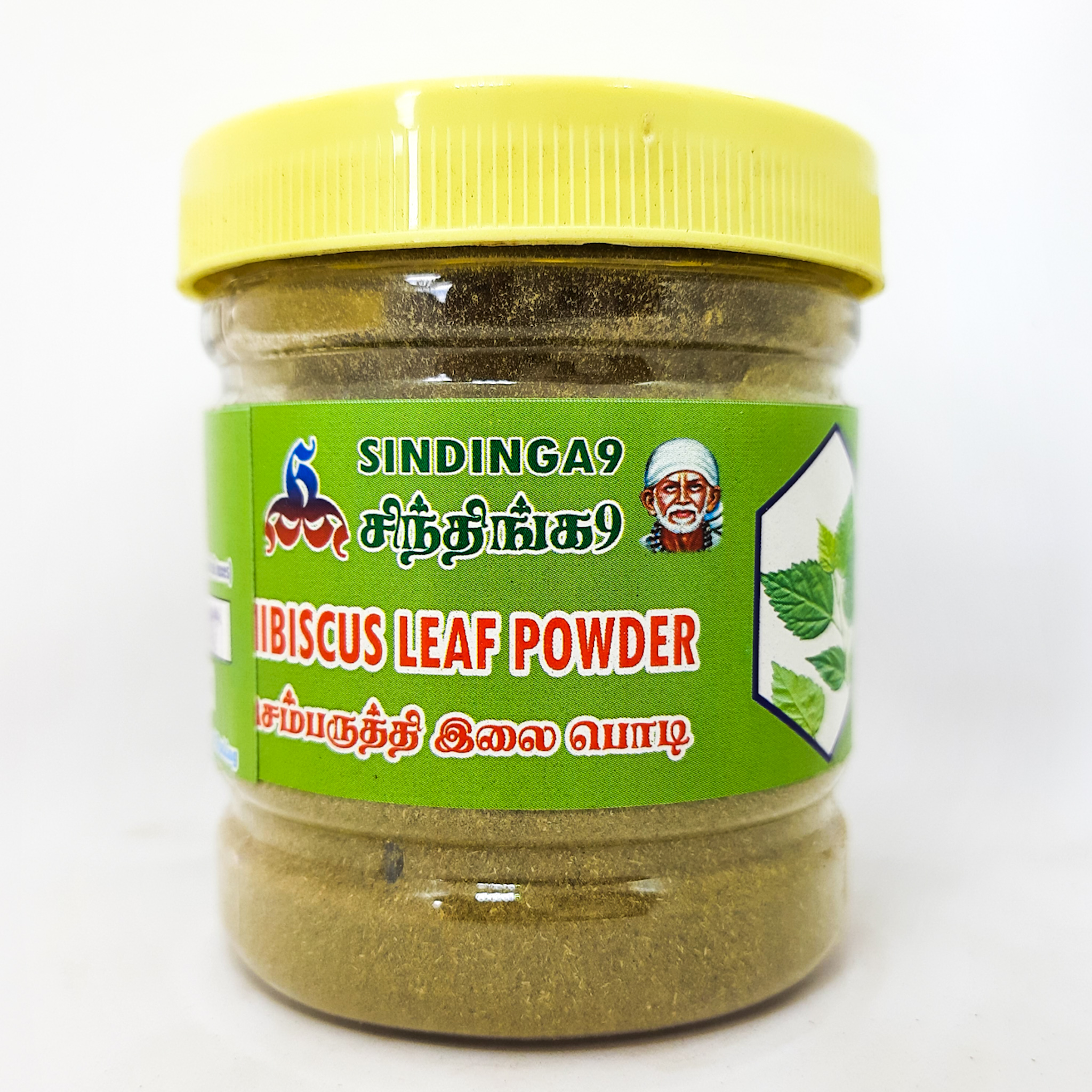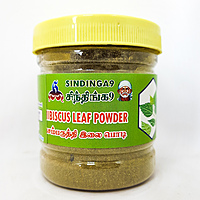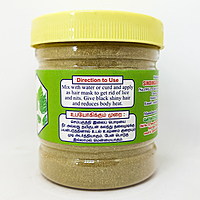 Hibiscus leaf powder 100g
100 grams of hibiscus leaf powder
Protecting and nourishing skin and hair.
Treating edema.
Protecting the liver.
Preventing and treating cancer.
Treating stomach complaints.
Hibiscus Leaf Powder
Hibiscus may aid weight loss, improve heart and liver health and even help fight cancer and bacteria. However, most of the current research is limited to test-tube and animal studies using high amounts of hibiscus extract.
What is hibiscus powder good for?
The hypoglycemic and hypolipidemic properties of hibiscus make it perfect for heart health. Lower the glycemic and lipid levels of the body, lower the chance of blockage, cholesterol disorders and circulation issues. It also helps manage blood sugar levels and control diabetes.
What is the use of hibiscus leaf?
All parts of hibiscus plants are used traditionally. Due to their soothing (demulcent) and astringent properties, the flowers and leaves have been traditionally used to treat conditions such as cancer and gallbladder attacks, to lower blood pressure , to relieve dry coughs , and topically to treat skin afflictions .
How do you use hibiscus leaf powder?
Mix 3 – 4 tbsp of hibiscus powder with some coconut oil.Apply the mask and leave it on for an hour.Wash off with a mild shampoo. Hair fall can also be treated by mixing the juice of 1 – 2 onions with hibiscus powder or leaves and flower of the plant.
Benefits :-
Improves Digestion
Hibiscus is a mild diuretic, which eases constipation and regulates bowel movement. It also prevents colorectal cancer by keeping the gastrointestinal system healthy.
Promotes Weight Loss
Hibiscus lowers the absorption of glucose and starch from carbohydrate rich foods. So, it helps in maintaining a healthy weight.
Prevents Anaemia
As hibiscus is high in iron, it increases the haemoglobin level in the body. This can prevent and even help in curing Anaemia.
Cures Menstrual Pain
Hibiscus powder can cure menstrual pain by balancing hormones within the body. Its anti-depressant nature can also control menstrual symptoms like mood-swings and anxiety.
Direction to use :-
Mix with water or curd and apply as hair mask to get rid of lice and nits . Gives black shiny hair and reduce body heat .
You may like Herbal hair oil mix
You may also like Hibiscus flower powder
Also try Sindinga herbal hair wash powder
Apart from the above mentioned uses there are many other uses and benefits of Hibiscus leaf powder which can be felt while using.
Visit our new website to get latest news in Tamil , English & Hindi