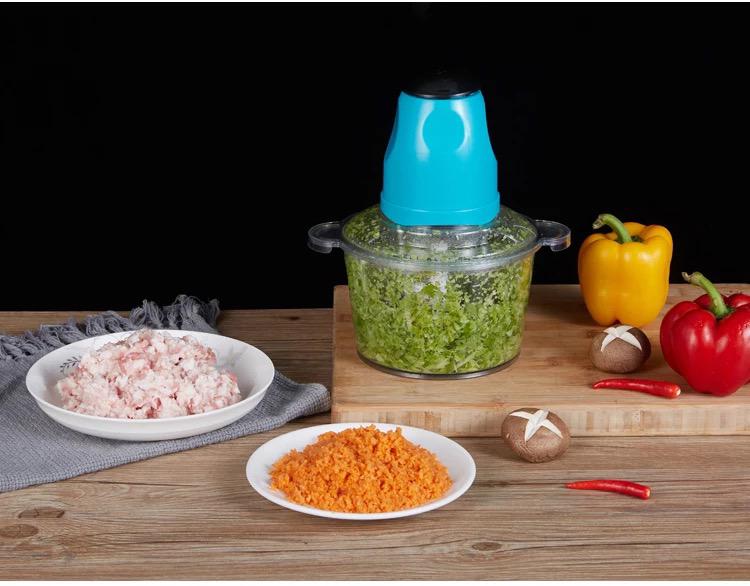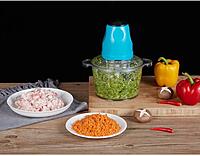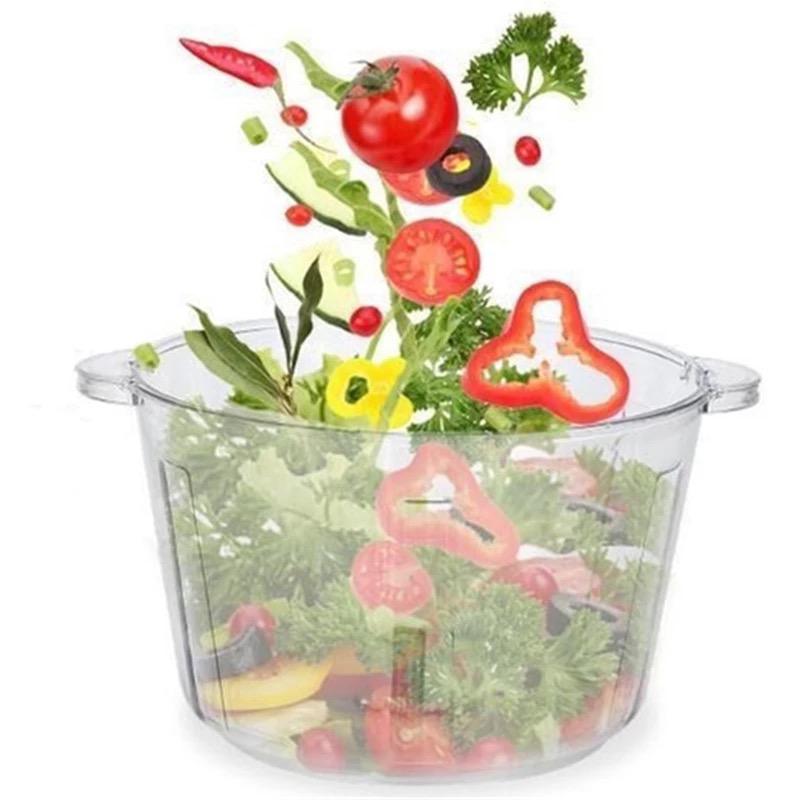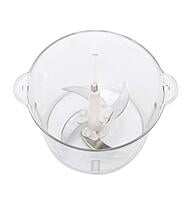 Mini Mixer
Blade : 4 Pieces SUS 420 blade
Jar: Steel & Glass
Capacity: 2 L

Steel Shaft, 2 liters of large capacity food grade to increase the glass body.
Stainless steel knife.
Small household electric mixer is a small, efficient, energy saving.
Mini Mixer is made of 304 stainless steel, it is food grade.
multifunctional: it can chop mince grind various ingredients such as vegetables, meat, ham, garlic, nuts, fruits etc.durable: it has stainless steel bowl that is stronger, healthier and shock proof ensuring durability. Saves time: food processor grinder chopper can quickly chop/grind ingredients in seconds. Space saving: the small footprint makes it easy to fit into your kitchen and help you throughout the day.
Sharp and efficient: 4 bi-level stainless steel blades designs makes the lower and upper blades cut food evenly and fast (grind 30sec at a time) allowing the upper and lower blades to chop food evenly. Powerful motor much faster than cutting by hand. Ergonomic design with one touch pulsing.2 modes to select – "i" button and "ii" button, elegant and very easy and safe operation. Easy to clean and user-friendly design: it can be disassembled and accessories are easy to clean.
Visit our new website to get latest news in Tamil , English & Hindi