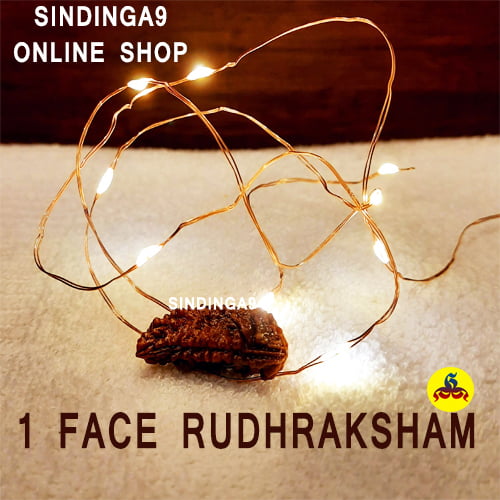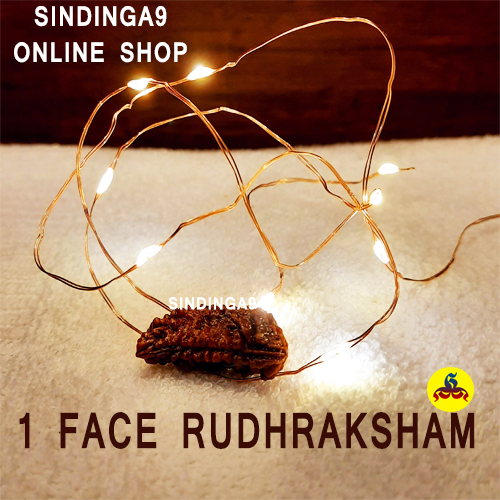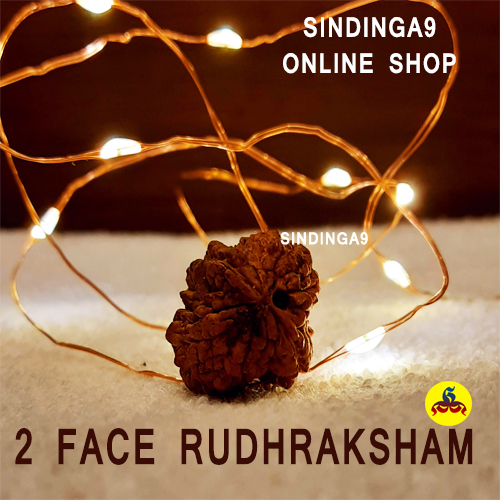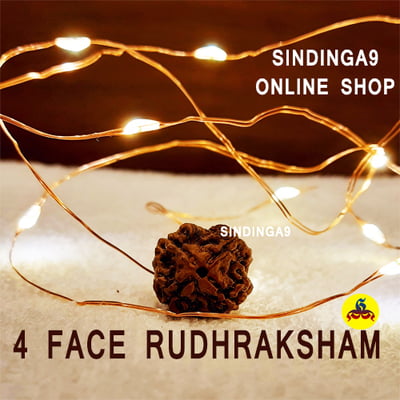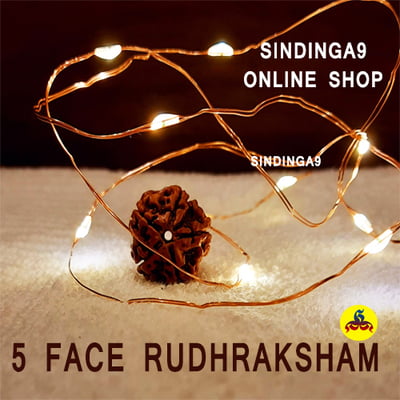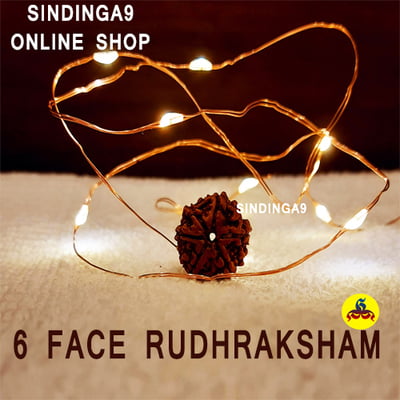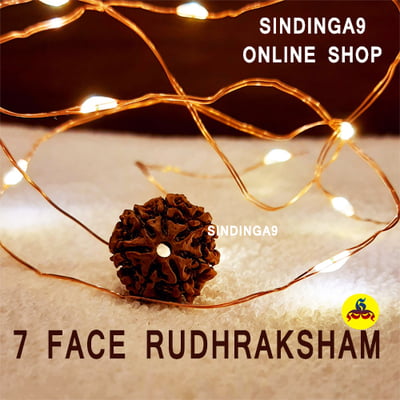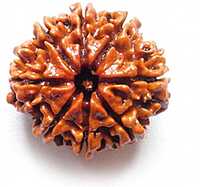 Rudraksham / Rudhraksha kottai
The wearers can get rid of diseases like bladder diseases, memory loss, respiratory and heart diseases, liver and breast problems. People wear it for removing the malefic effects of the moon in horoscope. This rudraksha can win the blessings of both Lord Shiva and Parvati at once.
benefits of wearing Rudraksha
1. The Rudraksha bead acts like a protective guard that safeguards its wearer from negative energies.
2. If you are a person who is always on the go, this bead is ideal for you. Because it provides you with stability and good support by creating a protective covering all around you.
3. The Rudraksha bead also aids in identifying if the food or water that we are about to consume is pure or not. Pour water over a Rudraksha, if it moves in the clockwise direction, the water is pure and recommended for consumption. But, if it moves in the anti-clockwise direction then it isn't safe for consumption.
4. A one mukhi Rudraksha is extremely powerful and generates feelings of isolation in his wearer. So wear it under the expert guidance of a specialist.
5. A five mukhi Rudraksha is safe and worn by most natives across age groups, gender etc. Known to bring calmness, this Rudraksha lowers blood pressure and calms down the nervous system.
6. It also makes his wearer agile and extremely alert and active.
7. For children, the Rudraksha bead can increase their focus and concentration.
8. Purity of life, in general, happens by wearing the Rudraksha bead.
9. The Rudraksha bead is extensively used while doing meditation or reciting prayers.
10. The bead is also extremely effective in getting relief from skin related disorders. Problems such itching, skin irritations, wounds can be addressed with the help of Rudraksha beads. Place the bead in a copper pot filled with water overnight.
11. Mix the powder of this powerfully blessed bead with mustard oil and use it to treat all joint related ailments.
12. A mixture containing the powder from a Rudraksha bead, Tulsi, and honey is extremely effective in treating cold and cough
What is the power of Rudraksha?
The Rudraksha is believed to be Lord Shiva's tears which has the power to end sorrows and heal ailments. The Rudraksha is actually a herb with healing properties as per the non-clinical trials conducted by Department of Pharmacology, University of Mumbai.
Who should wear which Rudraksha?
Anyone, irrespective of gender, cultural, ethnic, geographical or religious background can wear Rudraksha. They are intended for persons at any stage in life irrespective of mental and physical condition. It can be worn by children, students, the elderly and ill for many benefits.
Does Rudraksha really work?
"The merits of Rudraksha have been illustrated in various research studies which confirm that Rudraksha indeed possesses powerful Electromagnetic, Paramagnetic and inductive properties.No wonder Rudraksha beads have the healing powers they are known for" says Nitin Deshmukh, the Founder of Rudraksha Foundation.
To know more about w
hy women should wear Rudraksha
in tamil watch this video
To know more about m
ethod of Using Rudraksham and Spatik Malai
in tamil watch this video
Apart from the above mentioned uses there are many other uses and benefits of

Rudhraksham - All faces

which can be felt while using.