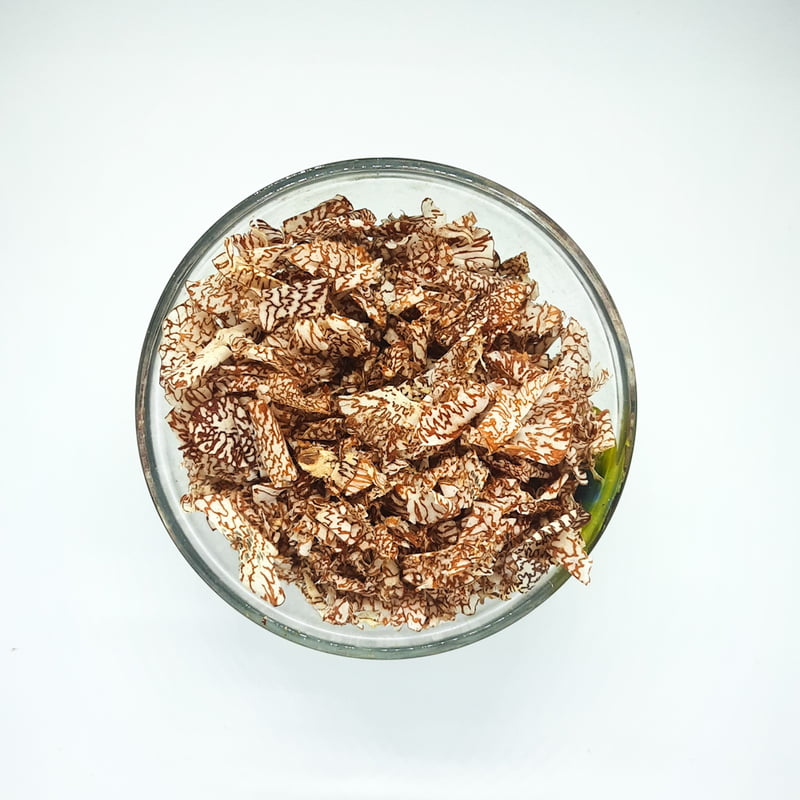 Areca/Betel nut/Seeval Pakku is used to make medicine. Areca nut is chewed alone or in the form of quids, a mixture of tobacco, powdered or sliced areca nut, and slaked lime wrapped in the leaf of "betel" vine
Is betel leaf good for health?
From using it in prayers and religious ceremonies to eating it in the form of a 'paan', betel leaves contain many curative and healing health benefits. The leaves are full of vitamins like vitamin C, thiamine, niacin, riboflavin and carotene and are a great source of calcium.
What are the benefits of betel nut?
Arecoline is responsible for some of the effects of betel quid chewing, such as alertness, increased stamina, a sense of well-being, euphoria, and salivation. Chewing the nut stimulates the flow of saliva to aid digestion. Betel nut also has been used to stimulate the appetite.
Is betel nut good for skin?
Gets rid of acne
Betel leaves have anti-inflammatory and anti-bacterial properties; you can use betel leaf if you have acne-prone skin. Take a few betel leaves and grind them to make a smooth paste.
Watch this video to know how to keep betel leaf in puja -correct way
Watch this video to know the Perfect method of betel garland
Apart from the above mentioned uses there are many other uses and benefits of Seeval pakku which can be felt while using.