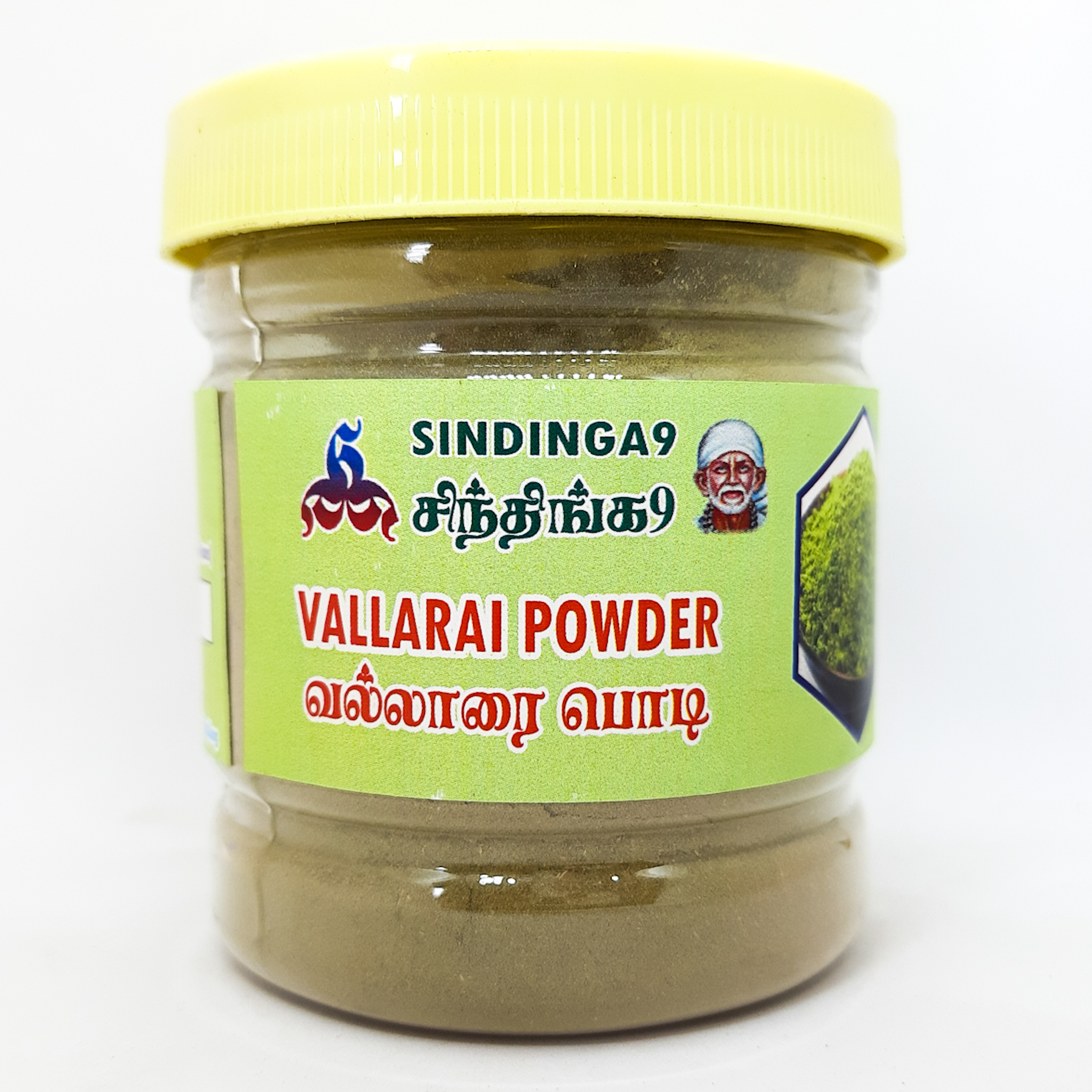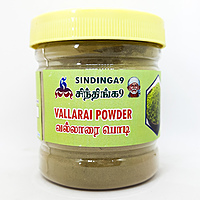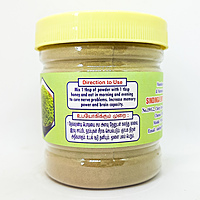 Vallarai Keerai Benefits For Health:
Improves Brain Functions.

Boosts Immune System.

Maintains Heart Health.

Relaxes Muscle Cramps.

Treats Constipation.
What is the medicinal uses of vallarai?
Brahmi or Vallarai Keerai is a very popular medicinal herb used widely in India. Vallarai keerai is used to treat various diseases like fever, ulcers, and diarrhea. It is also very good for hair and skin diseases. Vallarai keerai is not a favorite green for many as it is not quite palatable.
What is vallarai powder?
Categories : powder. Description. Vallarai is a known stimulatory nerve tonic, sedative, rejuvenative and intelligence promoting herb that improves memory. It improves blood circulation, combats pain and also recommended supplement in thyroid malfunction.
What are the benefits of Vallarai Keerai?
Health Benefits
Chutney made of Vallarai Keerai can cure constipation.

Reduces Stress and Anxiety.

Memory Booster.

Strengthen Immune System.

Cures Ulcer.

Good for Skin.

Relief from Arthritis.

Prevents Hair Fall and Dandruff.
How do you take vallarai powder?
This vallarai keerai powder can be mixed with warm rice and ghee or consumed as a beverage with chilled water and jaggery, to promptly uplift moods, pacify depression, anxiety symptoms, soothe the body and calm the mind. When storing this herbal powder in an air-tight container, it remains fresh for up to one week.
How do you use vallarai powder?
Direction for use: For Adults Mix one tea spoon of Vallarai powder in a glass of water and drink. 1/2 spoon of Vallarai powder can be mixed with milk and given to children or as advised by Doctor.
You may also like Papaya Leaf powder
To know more about the benefits of Vallarai powder in tamil watch this video
Apart from the above mentioned uses there are many other uses and benefits of Vallarai powder which can be felt while using.