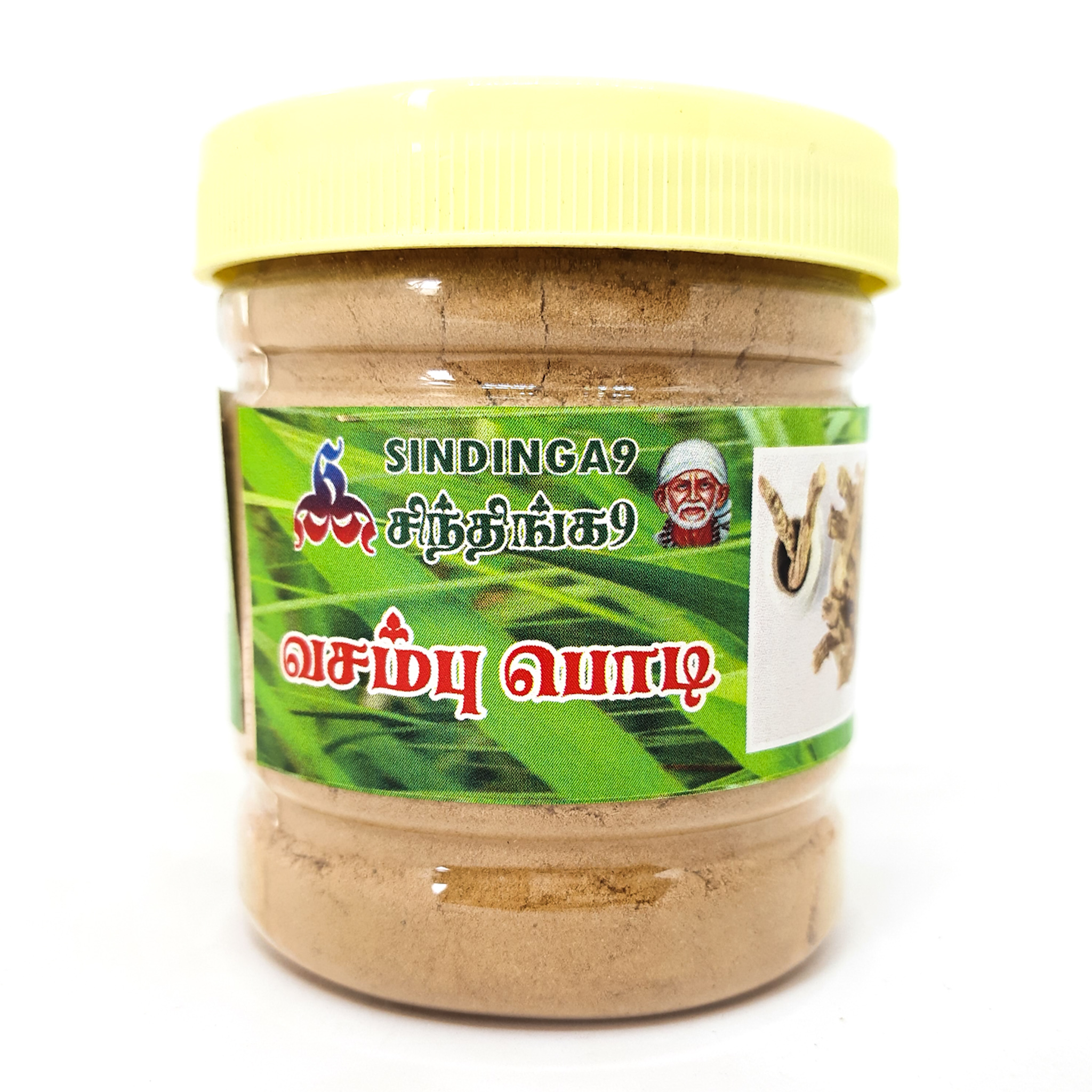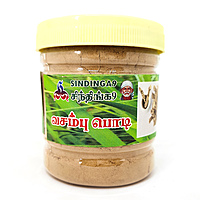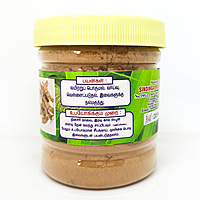 Vasambu / Sweet flag is very good for many stomach related ailments like indigestion, bloating, flatulence, loose motion, acid gastritis. It helps to cure stomach ulcer and gastric problems. It regulates the production of stomach acid and aids for easy digestion. It eases hear burn and counter acidity problem
What is Vasambu powder?
Vasambu is a popular natural and medicinal herb widely used for infants and babies for different problems. The plant is called as Sweet Flag in English. It is also known as 'Pillai Valarpan' or 'Pillai Marunthu' in Tamil Nadu as it helps mothers to raise their infants and babies without illness.
Is Vasambu good for hair?
Vasambu: It works as an excellent anti-lice treatment. It effectively kills the lice without effecting the scalp or hair. Its regular usage helps in removing dandruff from the scalp and promotes hair growth.
Can we give Vasambu to newborn baby?
» Herbal medications
Specific herbs like vayambu (sweet flag) mixed with honey is orally administered for the general well-being of the baby.) Although these herbs might have great health benefits, paediatricians now advise not to give anything other than breast milk and prescribed medicines to babies.

Is sweet flag good for health?
Health Benefits of Sweet Flag (Vacha), Uses And Its Side Effects. The primary benefit of Shankhpushpi is that it is a brain tonic and improves memory and intellect. Besides that it can be used to treat epilepsy and headache. It also controls vomiting and helps to cure diabetes.
To know more about the benefits of vasambu powder in tamil watch this video
You may also like
Karisalankanni powder
Apart from the above mentioned uses there are many other uses and benefits of Vasambu powder which can be felt while using.