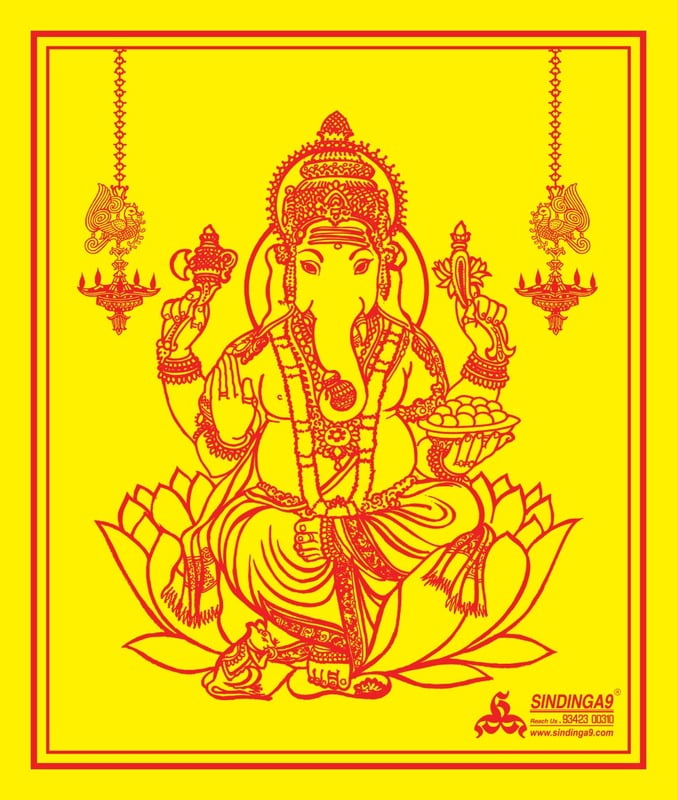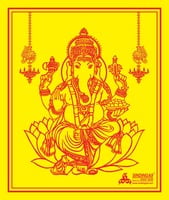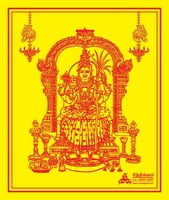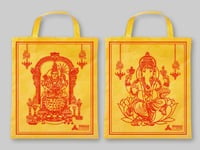 Manja paii - yellow pure cotton bag
Manja paii - yellow pure cotton bag
Manjapai or Thamboolam Bag, which is used in tradition culture among many religions as a sign of prosperous and happy livelihood. These bags are used as Thamboolam bags for return gifts in Marriages, Engagements, Receiptions, etc…
What is the use of Manja Pai?
The manjappai, however, is strongly rooted in Tamil culture as it has been part of our households for generations and reminds one of bygone times. From medicines to documents; ration to money; groceries to jewellery; the vibrant manjapai has been used in innumerable ways by people across generations.
Manjappai, meaning yellow bag in Tamil, is the ubiquitous yellow-coloured bag seen at weddings with the names of the bride and groom printed or at shops with the brand name in block red or green letters, and diligently hung within the house for everyone to use.
The multipurpose manjappai was an integral part of many Tamil households but in recent times, people have been consciously shifting to cloth bags as they are more eco-friendly. For Krishnan Subramanian, the co-founder of the Yellow Bag Foundation, the manjappai was the starting point that inspired him to start a business promoting eco-friendly cloth-based products.
Benefits of manjal paii / yellow bag
Biodegradable

safe for environment

Gives positivity

lucky charm for everyone
HOW TO USE MANJA PAI
You can use it like any normal bag for shopping or groceries. Cotton bag is biodegradable and safe for environment.
You can use this to keep all your important documents. Yellow bag / Manja pai is associated with good luck and charm for everyone since many years.
You may also like kundri mani
Apart from the above mentioned uses there are many other uses and benefits of Manja paii which can be felt while using.
Visit our new website to get latest news in Tamil , English & Hindi