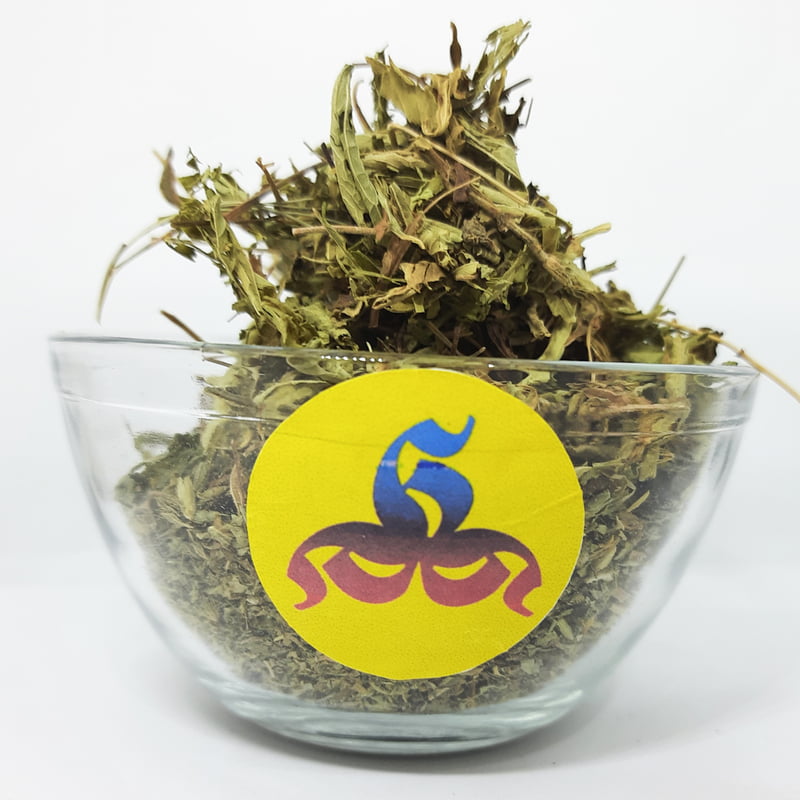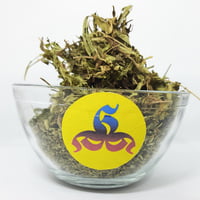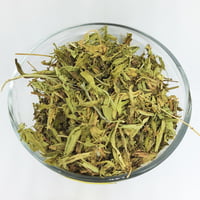 Seeni thulasi / sugar thulasi 50g
Seeni thulasi / stevia leaf uses / sugar thulsi
100% Natural ZERO Calorie ZERO Cholesterol.

ZERO Carbohydrate ZERO Chemical Seeni thulasi has a slightly bitter aftertaste.

Helps in regulation of blood sugar levels Helps in regulation of blood pressure levels.

Naturally anti-bacterial-hinders dental cavities & gingivitis.
Seeni thulasi / sugar thulasi is marked by fluctuations in blood sugar levels. Tulsi is packed with many anti-inflammatory properties which makes it beneficial to manage diabetes-related ailments such as obesity. According to various studies, consuming Tulsi may help improve pancreatic beta-cell function and insulin secretion.
Seeni thulasi / stevia leaf uses / sugar thulsi
Diabetes. Some early research suggests that taking 1000 mg daily of stevia leaf/ seeni thulasi extract might reduce blood sugar levels after eating by a small amount in people with type 2 diabetes.

High blood pressure.

Heart problems.

Heartburn.

Weight loss.

Water retention
Is tulsi good for sugar?
Spikes in blood glucose levels after eating also improved significantly. Tulsi leaves are said to have hypoglycaemic properties, which lower blood sugar levels and help prevent complications of diabetes.
Can tulsi be boiled in water?
Drop a few tulsi leaves into two cups of boiled water. Boil it further for 2 – 3 minutes over low flame. Allow the tulsi water to cool down. You could drink it after the water has completely cooled down or while it is still warm.
Can I add sugar in tulsi tea?
Tulsi Herbal Tea
You can use fresh or dried Tulsi leaves to make this tulsi tea. You can add sugar too if you want. Just cool that tea and store it in a fridge and you have an iced tea.
Is eating tulsi everyday good?
These minerals are known to damage your teeth and cause discoloration. Moreover, Tulsi leaves are also slightly acidic in nature and since the environment in our mouth is alkaline, it may cause the tooth enamel to wear away if consumed regularly in very large quantities.
Does tulsi tea lower blood sugar?
Results indicated a significant decrease in fasting and postprandial blood glucose levels during treatment with holy basil leaves compared to during treatment with placebo leaves.
You may also like Avuri leaf powder
Apart from the above mentioned uses there are many other uses and benefits of Sugar thulasi which can be felt while using.