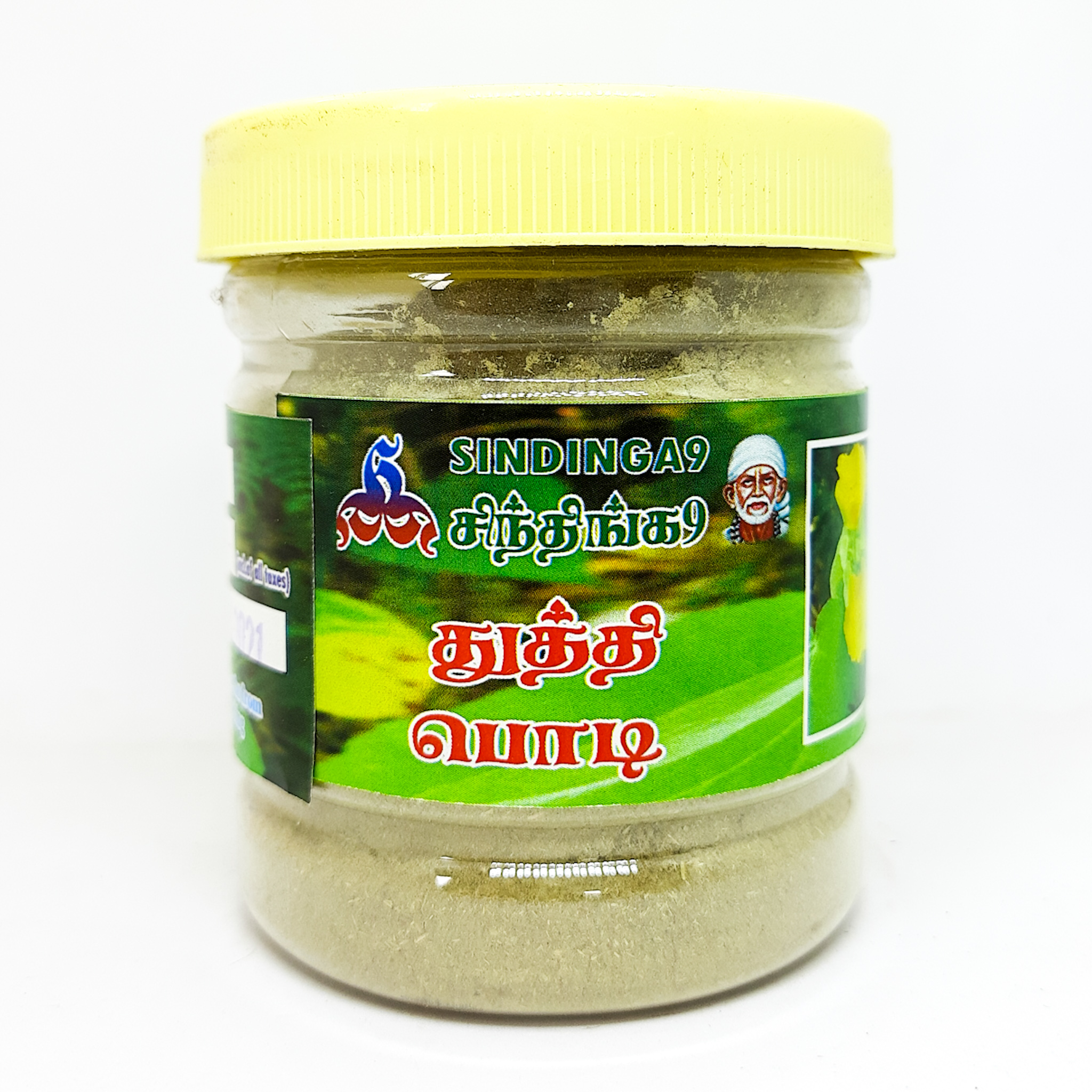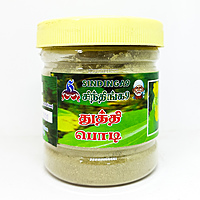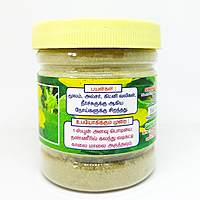 Medicinal benefits of Indian mallow Abutilon indicum (Indian abutilon, Indian mallow) is a small shrub in the Malvaceae family, native to tropic and subtropical regions and sometimes cultivated as an ornamental.Found in Tamil Nadu.This plant is often used as a medicinal plant and is considered invasive on certain tropical islands.Its roots and leaves are used for curing fever
How do you use Thuthi leaf powder?
Thuthi Leaf Powder / Atibala
CONTENT. Abutilon indicum dried leaves in powder form.

DOSAGE. 3 – 6 gm twice or thrice a day after food with warm water or as directed by the physician.

THERAPEUTIC USES. Relieves constipation and treats piles. Heals wounds and boils.
Is Thuthi leaf good for piles?
Thuthi keerai and even its flower is very good for ur problem. U can take without fear.
What are uses of Thuthi leaves?
Traditional applications
It is useful in gout, tuberculosis, ulcers, bleeding disorders, and worms. It can be used as Digestive, laxative, expectorant, diuretic, astringent, analgesic, anti inflammatory, anthelmintic, demulcent and aphrodisiac. Decoction used in toothache and tender gums.
To know more about the benefits of Thuthi powder in tamil watch this video
You may also like Kadukkai powder
Apart from the above mentioned uses there are many other uses and benefits of Thuthi powder which can be felt while using.